Why choose Q-Tell Support Solutions?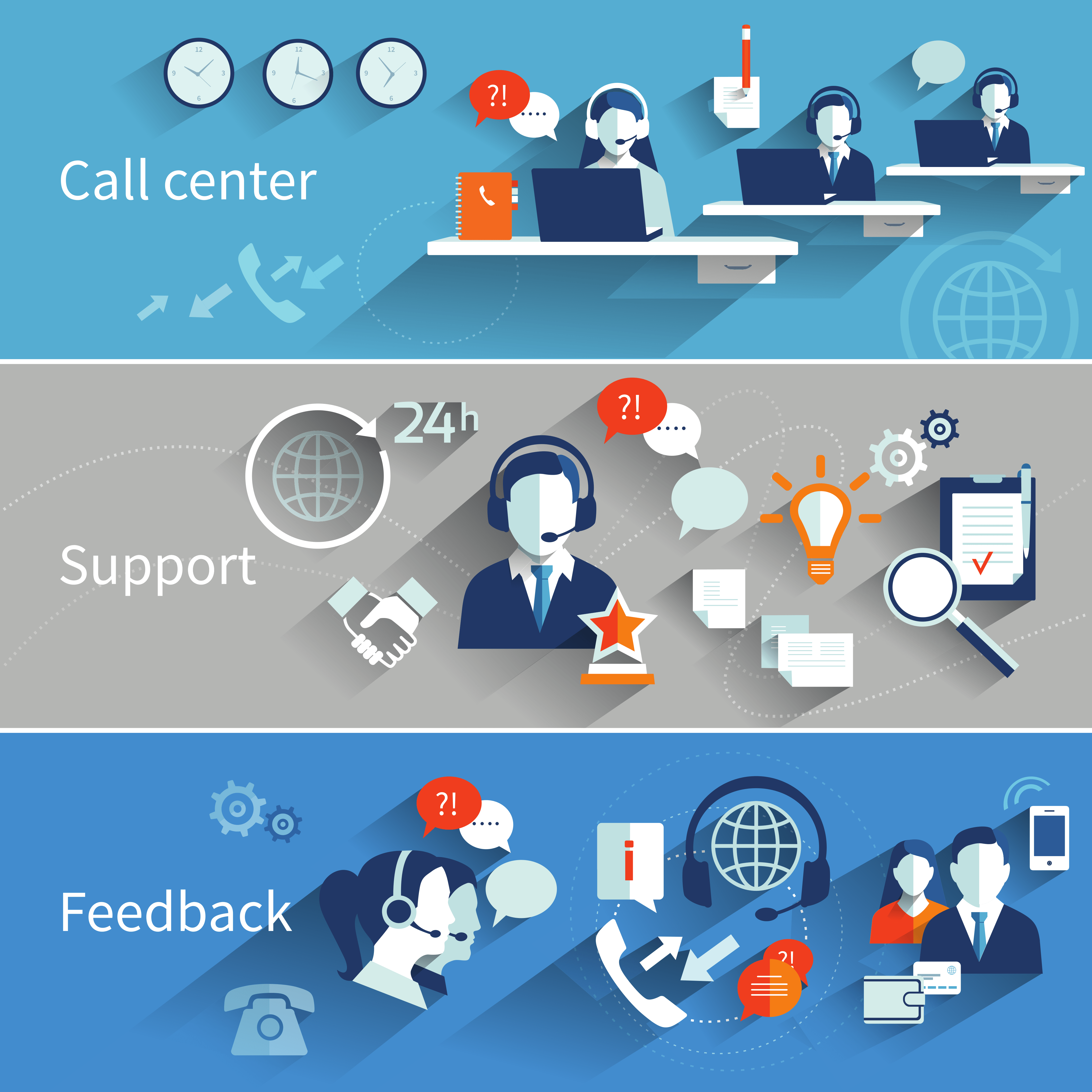 Because your customers need you 24/7/365 
People don't run on a 9-5- time schedule anymore these days. Customers, partners, and suppliers do business round the clock. With Q-Tell Support Solutions, customers are able to get their questions answered when they demand them. They will appreciate the fact that they can reach you in person whenever it is convenient for them. 
Because of our staff
Q-Tell Support Solutions has years of experience in the call center and marketing industry. We are experts at what we do and will only hire the best agents after a demanding recruiting process. Once part of the team, our call center agents undergo one-on- one training and a Sales and Customer Service Certification Course further ensuring that they are fully qualified and capable of meeting all your goals. Agents carry themselves in a friendly and professional matter projecting only the best image to your clients.  Because of our flexibility 
Businesses constantly change, and we at Q-Tell Support Solutions understand that. If your marketing campaign begins to soar and doubles the capacity you require, you will need to hire more agents and possibly implement new technologies to meet demand. After a month or two if it continuously fails to get business, things turn to slow down and you will need to think about letting go of those hard-to recruit agents. Our outsourcing services, solutions, and strategies are designed to provide you with the flexibility you need when things change. We have many qualified agents available for work, and who can quickly adapt to the needs of your business without you having to endure the cost that comes with a changing environment. 
Because you only pay for what you use
We at Q-Tell Support Solutions provide you with a myriad of services to use for your business. Select which works best for you, and only pay for the ones you use. We strive to supply you with the most cost effective and efficient method/system/organization/ for providing call center support to all your clients.